Please fill out form below to leave your own customer comment for Jon to post onto this page

"As a long time client of Jon's Darkroom, I offer unqualified praise for Jon Long's superb craftsmanship, singular concern for his customers' schedules and budgets, and overall civility in all matters.​​

His skill as a custom framer is world class; his expertise in the realms of photography and digitization impressive.


Never too busy to be polite, and always focussed
on results of the highest quality, Jon maintains, as well as constantly expands and improves a multifaceted
enterprise single handedly.

Grace under pressure, indeed."


Mixed Media Artist Judith Stone

   "Jon's Darkroom is a GREAT PHOTO LAB! I can depend on Jon to get my work done on time when I have a deadline to meet, but what impresses me most is the high quality of his work.
   I appreciate the extra care given to bring the most out of my prints, checking for color, exposure and so much more.

   Also all the processing is done on premises so I don't have to worry about my work getting lost.

   I just can't say enough about my favorite photo lab!"

-Corrine Johansson,

​   Photographer

   "Thank you for the wonderful job you did on my daughter's wedding photos. They are beautifully done, an the service was exceptional."

​

​-Pamela Turner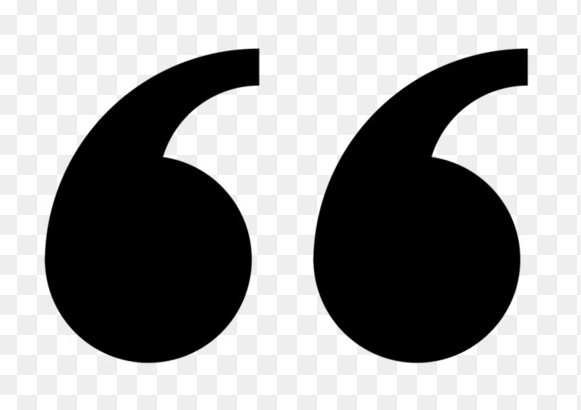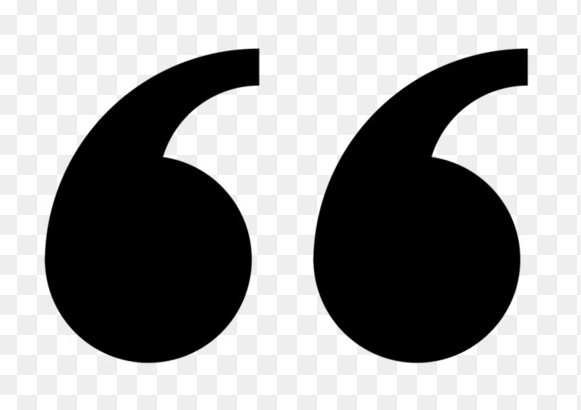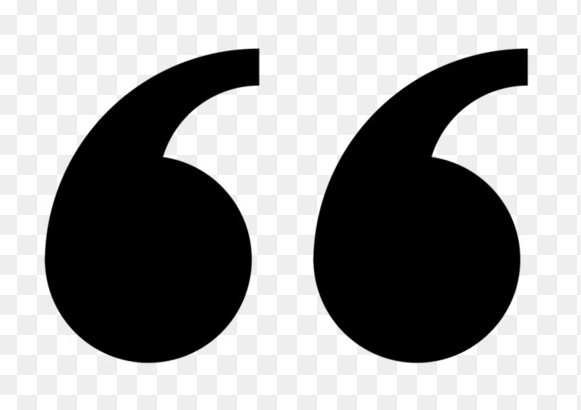 "I've brought my film to Jon's Darkroom for 15 years and have never considered using anywhere else.

   When I drop off film for development or artwork for framing, I with certainty I'll be satisfied when I pick it up.

   Jon's relentless dedication to quality is what propels his results past all others in the competitive industries of processing services and custom framing."

​

-Linda M. Bland

Cahoots Writing Services

"Thank you so much for solving my problem.
Your service is exceptional!"

​-Jim Sanders

"I was so thrilled with your service.

You will always be my first call."

​

​-Emily Jones